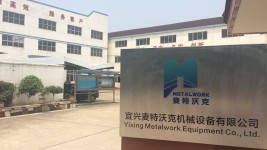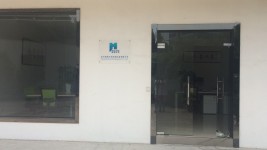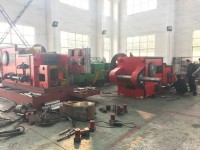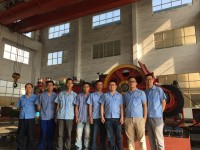 Metalwork Group is a scientific and technological enterprise for making equipment which gathers design, production, sales and after sales service together.
The main products of our company are serial Multi-Station Cold Upsetting Formers, including: 3 die and 4 die bolt former, 5/6 stations high speed bearing type nut former, 6 stations long stroke former, Z12 series cold heading machine, Z41 series nut former and so on. These machines are widely used in manufacturing bolts and nuts, automobile parts, socket wrench, nonstandard cold forging parts. And they can manufacture not only for mild steel, but also alloy steel and stainless steel. We could also change the mechanical design to match the customer's needs.
Our products are with complete range of specifications and stable quality which have been sold to every province in China and exported to Middle East, Africa etc more than twenty countries.